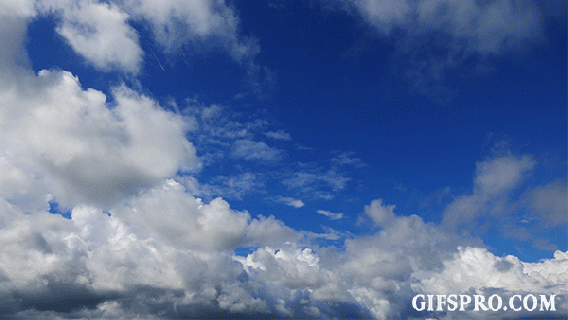 Online Ministry Assisstance
Online Ministry Assistance
​
We are here to assist you with your online ministry needs. We are currently going through a transition. Most Ministries are currently going through Covid social distancing, most church buildings are closed or minimal attendance due to Covid. We are still in need of the word of God, with social media we are able to reach people in there homes by computer or phone. We are offering you the opportunity to reach your members and to reach new member's worldwide.
​
​
We provide professional assistance with social media set-up on social media platforms Facebook, going live, setting up email, online services and more. We also offer assistance with online basics, getting online and getting started. Reach your current members and reach people worldwide. Through social media we are able to spread the word of God on a worldwide level.
​
Please submit your request below or contact us by clicking one of the side links. Let us know what you are in need of assistance with and we will send you a quote for your custom needs.
We will promptly get back to you.
19 Consequently, you are no longer foreigners and strangers, but fellow citizens with God's people and also members of his household, 20 built on the foundation of the apostles and prophets, with Christ Jesus himself as the chief cornerstone. 21 In him the whole building is joined together and rises to become a holy temple in the Lord. 22 And in him you too are being built together to become a dwelling in which God lives by his Spirit.